Chanson Surprise: verras met een Valentijnslied!
Valentijn komt eraan. Waarom niet eens een zeer persoonlijk en inventief cadeau dit jaar?
Ik zing via de telefoon voor je geliefde een serenade: bij het wakker worden, of bij de lunch/diner, op het werk, bij het haardvuur, als surprise! My Funny Valentine, Wonderful World of jullie lievelingslied, a cappella in zijn of haar oor!
Zo'n telefoontje kost 25€ (ex.btw). Stuur ook een lief woordje of stukje poësie ter aan- of afkondiging.
Willen jullie een blijvende herinnering, dan zend ik jullie een gesigneerde "Chocolat" CD (25€, verzendkosten inbegrepen) om dit moment nooit te vergeten!

This email address is being protected from spambots. You need JavaScript enabled to view it.
me je woorden!
Micheline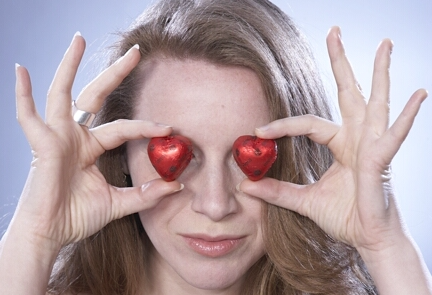 Jouw gepersonaliseerd Lied
Ik vind het heerlijk om met jou samen iets te maken als verrassing voor een vriendin, geliefde of familie, voor een verjaardag of jubileum.
Ik zing jouw tekst op een gekende melodie of favoriete song: jij geeft me info & ik versmelt jouw woorden in het lied. Er kan ook een aankondigingstekst of stukje poesie bij, er is veel mogelijk.
Hoe gaat dit practisch in z'n werk: ik zing het lied a capella en stuur'm naar je toe via een email. Geef me een paar dagen om het lied te maken. Het tarief is 100€ (ex. btw) per song.

Heb je interesse, meteen een idee, This email address is being protected from spambots. You need JavaScript enabled to view it. me.